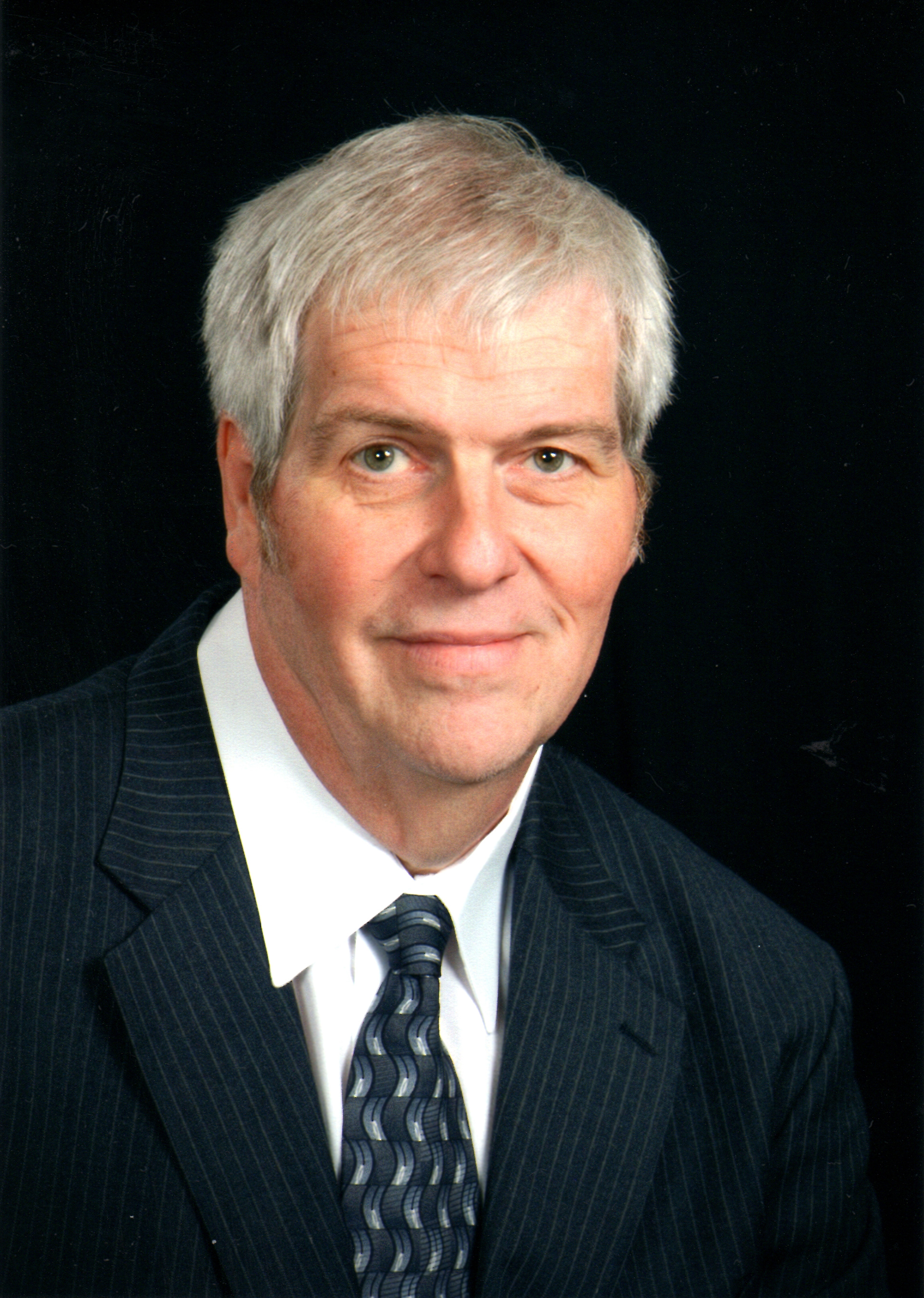 My name is James Dillenburg and I am a landscape, cityscape, still life, and theatrical photographer. I specialize in people and nature photography with a style consisting of colorful and energetic imagery. Based in Batavia, I am a simple man who loves creating photographs. I am fortunate to be able to spend a good amount of time on personal projects, traveling and honing my skills.
I am also a hunter-gatherer of natural light and candid moments, with an appetite for a taste of the unknown. I wander a path paved by an open mind and trusting eyes, guided by willing feet and a desire to bring my images to you.
From my early days in the dark room with my father, learning how to dodge and burn prints,  and  processing 35mm negatives. For many years traveling and photographing lesser parts of the world, my pursuit of new experiences pushes me to continually evolve my vision, while reminding me of the importance of carrying my camera with a little humor, compassion and curiosity.